OFFICE DOORS CLOSED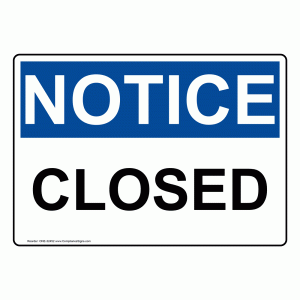 DOORS TO REMAIN CLOSED
Due to the COVID 19 and the health concern of the public and office.
Doors will remain closed to further notice.
Payments, road requests and other business operations may be done via phone
Monday thru Friday 730am-430pm
By calling 808 966 4500 or emailing info@hppoa.net
Currency and check payments can still be dropped at the night drop by the front door PLEASE REMEMBER TO PUT YOUR TMK OR PARACEL OR BLOCK & LOT # ADDRESS OR NAME ATTACHED.
We apologize for any inconvenience and appreciate your understanding.
HPPOA OFFICE