7 Districts Open for Director Elections 2021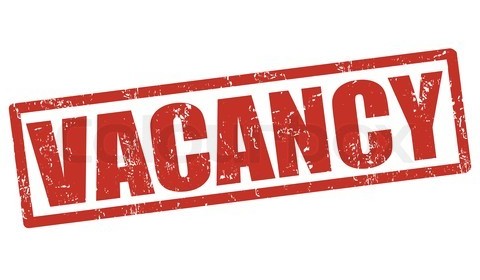 Wanted:   Director Candidates!
7 Districts Open for Director Elections
There will be Seven openings on the nine-member Hawaiian Paradise Park Owners Association Board of Directors. The election is Tuesday June 1, 2021, however, interested owners who would like to run as a candidate in any one of these open seats must submit their candidate's application.
COMPLETED APPLICATIONS MUST TURNED IN TO THE OFFICE BY  4PM FRIDAY MARCH 19,2021 AT THE HPPOA OFFICE 15-1570 MAKUU, DR.
The board meets once per month (3rd Wednesday at 6:00 pm in the Library) to review and decide on the needs of the community, personnel, roadways, fiscal budget and concerns of its owners.
To be an eligible candidate you must be a lot owner in HPP – in good standing (your annual road fee is paid) and run in the district in which you own your lot. If you own multiple lots, you are eligible to run in any one of those districts. Successful candidates must be willing and able to attend monthly board meetings. Directors serve without compensation.
The 7 open districts are as follows:
District 2
District 3
District 4
District 5
District 7
District 8
District 9