Town Hall – Ashley Kierkiewicz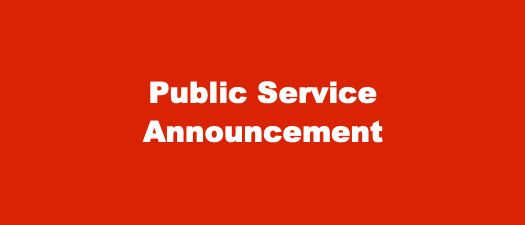 Aloha kākou!
Our team has been working hard in partnership with community, County departments, and colleagues at all levels of government to serve Puna and our island home.
Join us for a talk story on Thursday, March 23, 5-7pm at Pāhoa Neighborhood Facility. We'll update you on what we've been working on including legislative priorities, eruption recovery efforts, and revitalization initiatives.
There will be opportunities to ask questions, share mana'o, and come up with solutions we all can collaborate on.
Register at tinyurl.com/punatownhall0323. Light refreshments will be served!
To view this in your browser, click here.