History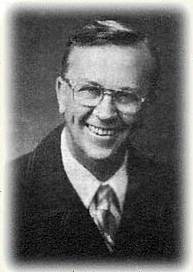 While trying to put together a history page for Hawaiian Paradise Park, I came across the August 1978 issue of "The Hawaiian Conch", the newsletter for the subdivision. In it was a wonderful article entitled "Paradise Park – Past and Present".
Mr. Rick Edwards, one of the first residents of HPP, was too ill at the time to sit through an interview. But he agreed to help with the article and was provided with a list of questions and a tape recorder. The following pages are a treasure trove of information that tell the history of Paradise Park up to August 18, 1978. I have taken the liberty of moving the sections around for the sake of continuity, however none of the wording has been altered.
Sometime in the near future we will continue the saga up to the present day. But for now, enjoy the early history of Hawaiian Paradise Park compliments of Mr. Rick Edwards who lives on in so many ways here in this place he loved so well.
Morgan Sky